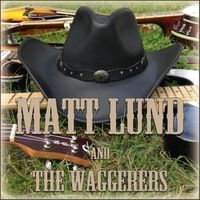 Matt Lund and The Waggerers
Country, Blues, Bluegrass, and Folk original songs featuring acoustic and electric guitar, banjo, mandolin, vocals, ukulele, fiddle, electric and upright bass, drums, and pedal steel guitar.
Matt Lund and The Waggerers on CD Baby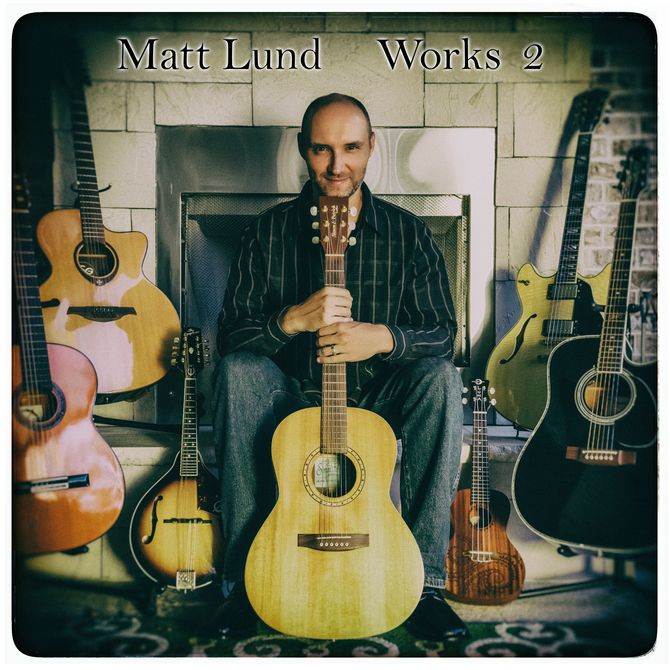 Matt Lund: Works 2
An eclectic group of folk, jazz, and classical songs for various mostly acoustic instruments including guitar, mandolin, ukulele, pedal steel, and vocals, dealing with both spiritual and secular issues and an overall theme of hope, faith, and love.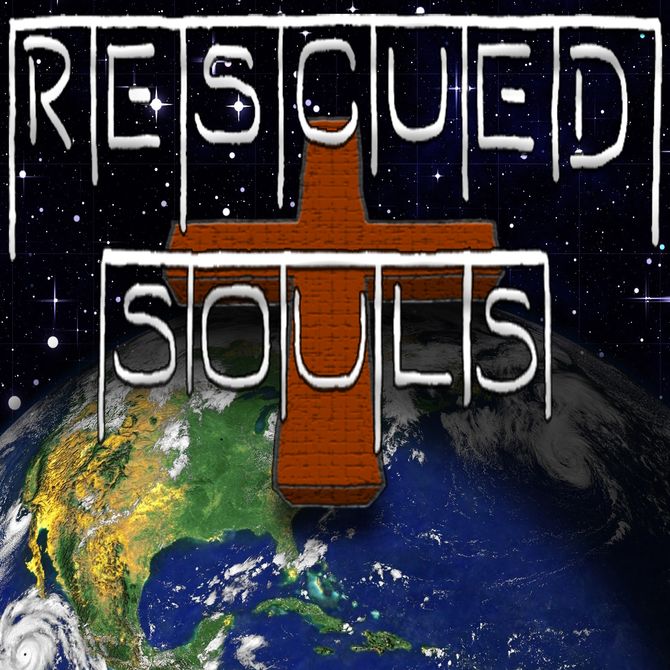 Rescued Souls
Rescued Souls is an original Christian rock band dedicated to praising and worshiping Jesus Christ through music, featuring Justin Abraham on drums, Jeremy Cote on guitar, Craig Jordan on bass, Matt Lund on guitar and vocals, and Shonna Lund on keyboard and vocals. Our influences include Casting Crowns, Dream Theater, Hillsong United, Coheed and Cambria, Sidewalk Prophets, Sunny Day Real Estate, Lincoln Brewster, and Alter Bridge.
Rescued Souls on CD Baby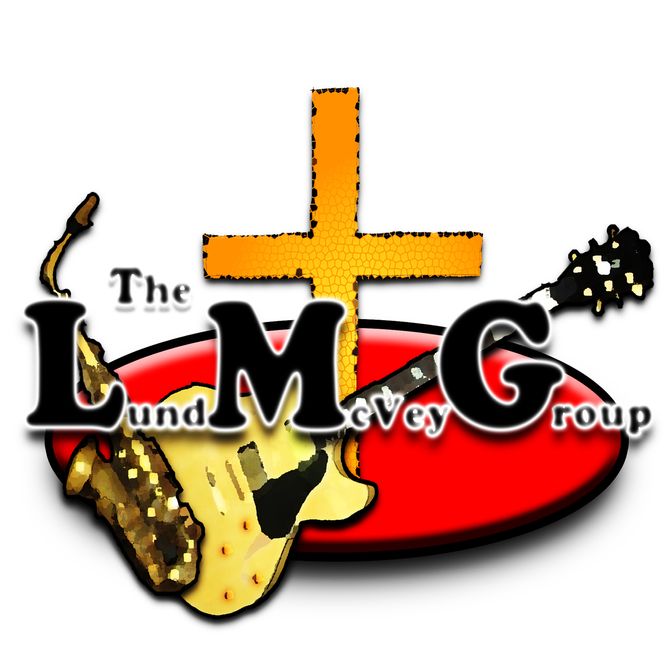 The Lund McVey Group
Jazz Fusion featuring Guitar, Sax, Vocals, Bass and Drums. Memorable melodies with complex chords, rhythms, and compositional structures. Plenty of improvised jamming but great songs too!
The Lund McVey Group on CD Baby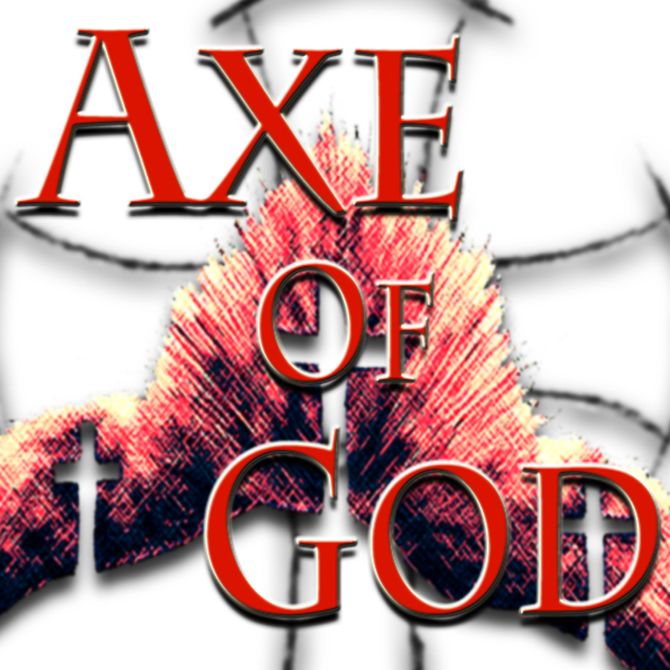 Axe Of God
Instru-Metal Progressive Rock Praise Music! Christian worship with screaming guitars, crushing riffs, and songs proclaiming the glory of God!
Axe Of God on CD Baby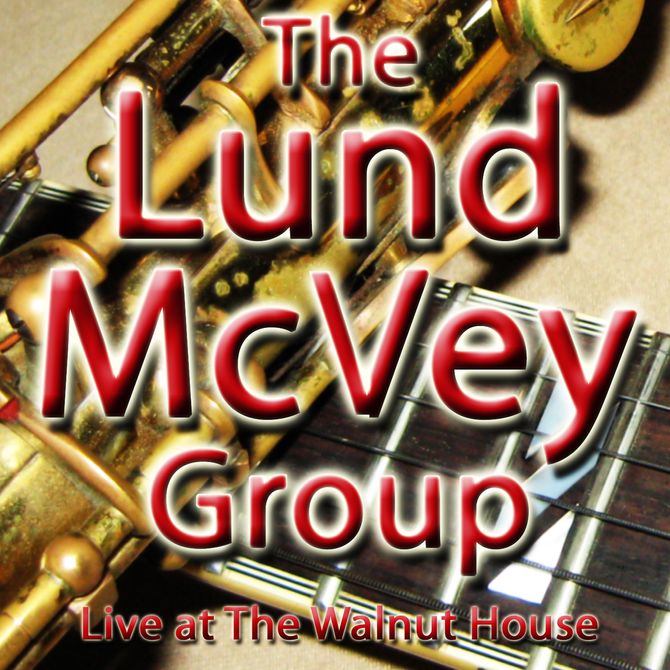 The Lund McVey Group: Live at The Walnut House
Recorded live on October 8, 2010, at The Walnut House in Murfreesboro, Tennessee.  Matt Lund on guitar; Jason McVey on saxophone; Cory Ponder on drums; Max McKellar on bass; and Shonna Lund on vocals.  The Lund McVey Group is a Christian Jazz/Fusion band from Nashville, Tennessee (contact mattlundmusic@comcast.net). Featuring eclectic and accessible original compositions, The Lund McVey Group presents memorable concerts with infectious melodies and grooves and plenty of intense playing. The band is led by ordained pastor Matt Lund, who describes the meanings of the songs and reads related Bible verses. The Lund McVey Group is also well versed in jazz standards and is available for performing cocktail and dinner jazz.
Live at The Walnut House on CD Baby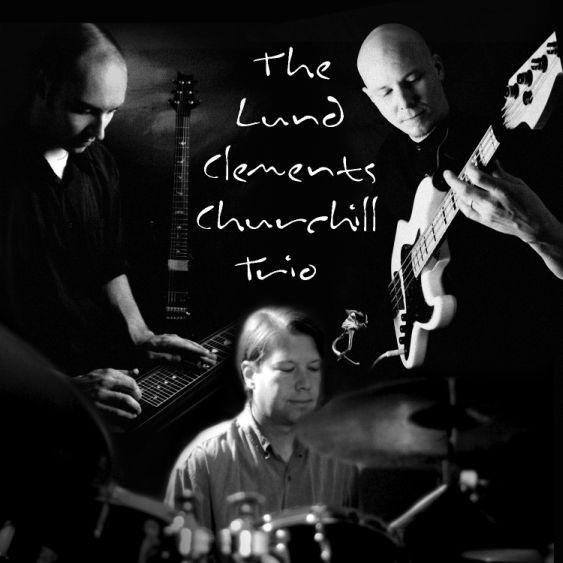 The Lund Clements Churchill Trio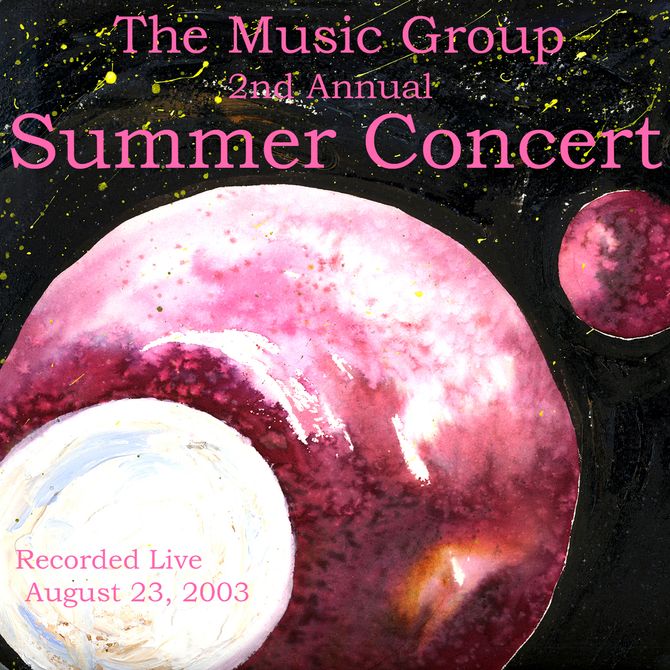 The Music Group: Summer Concert 2003
A live concert of eclectic and accessible compositions with a unique blend of styles (classical, jazz, funk, fusion) and instruments (electric and acoustic guitar, electric fretless bass guitar, marimba, percussion, saxophones, trombone, bass clarinet, and drum set)
CD Baby
Matt Lund's 2nd Annual Summer Concert of his original compositions, performed by The Music Group on August 23, 2003, in Kalamazoo Michigan.

John Blissard - Bass Clarinet, Tenor & Soprano Saxophone
Bill Clements - Electric Fretless Bass Guitar
Landon Ewers - Marimba and Percussion
Todd Jones - Alto Saxophone and Flute
Matt Lund - Acoustic and Classical Guitar
Jeff Sarnacki - Trombone
Tom Ufkes - Drum Set

Recorded Live and Mixed by Mike Schuur and Sunspot Productions. Artwork by Roxanne Barry. Produced by Matt Lund.